View Our Unique Earring Sets
FREE SHIPPING! Pick your pair!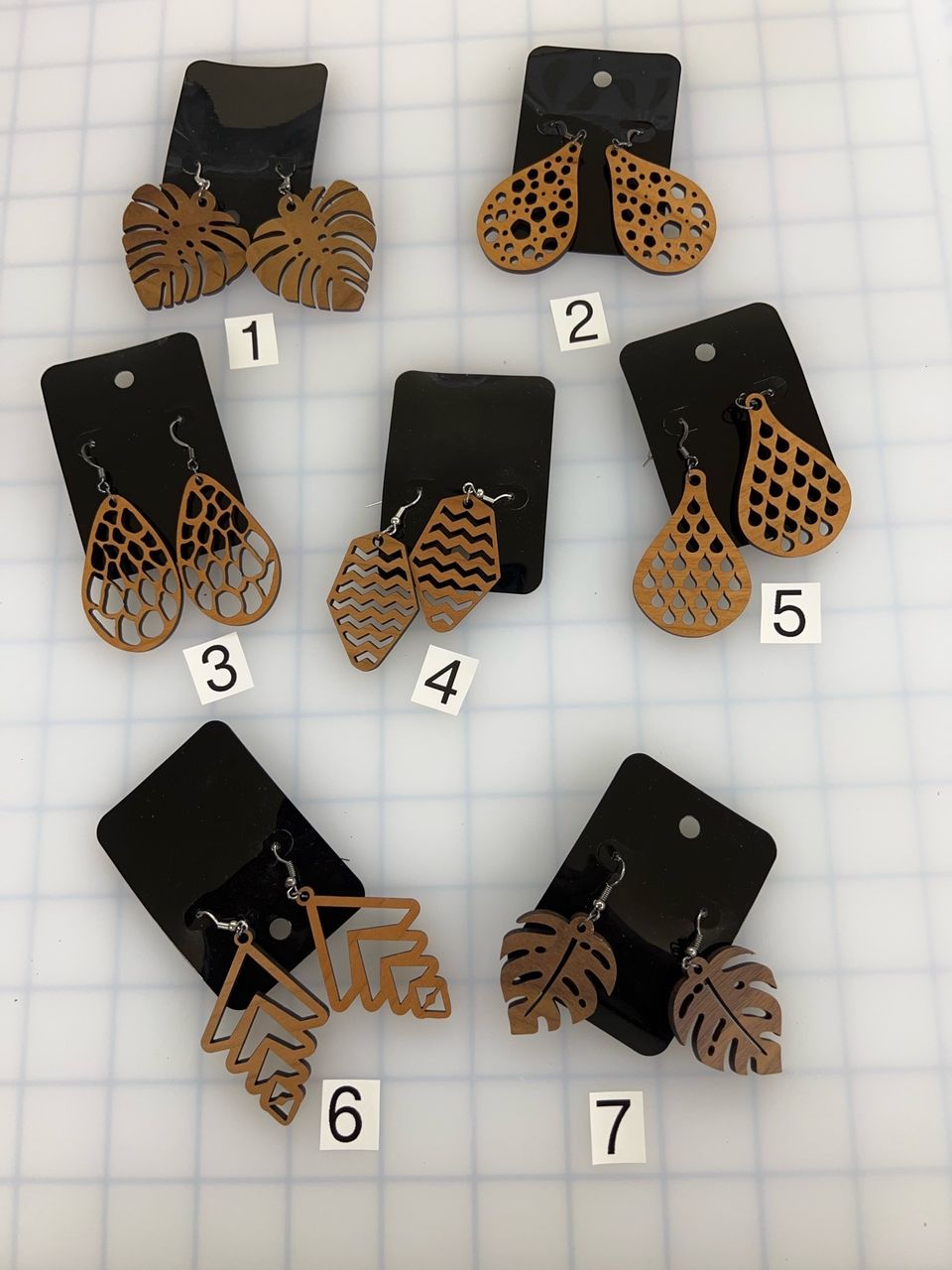 Each pair of Our Earrings are Wooden Laser cut.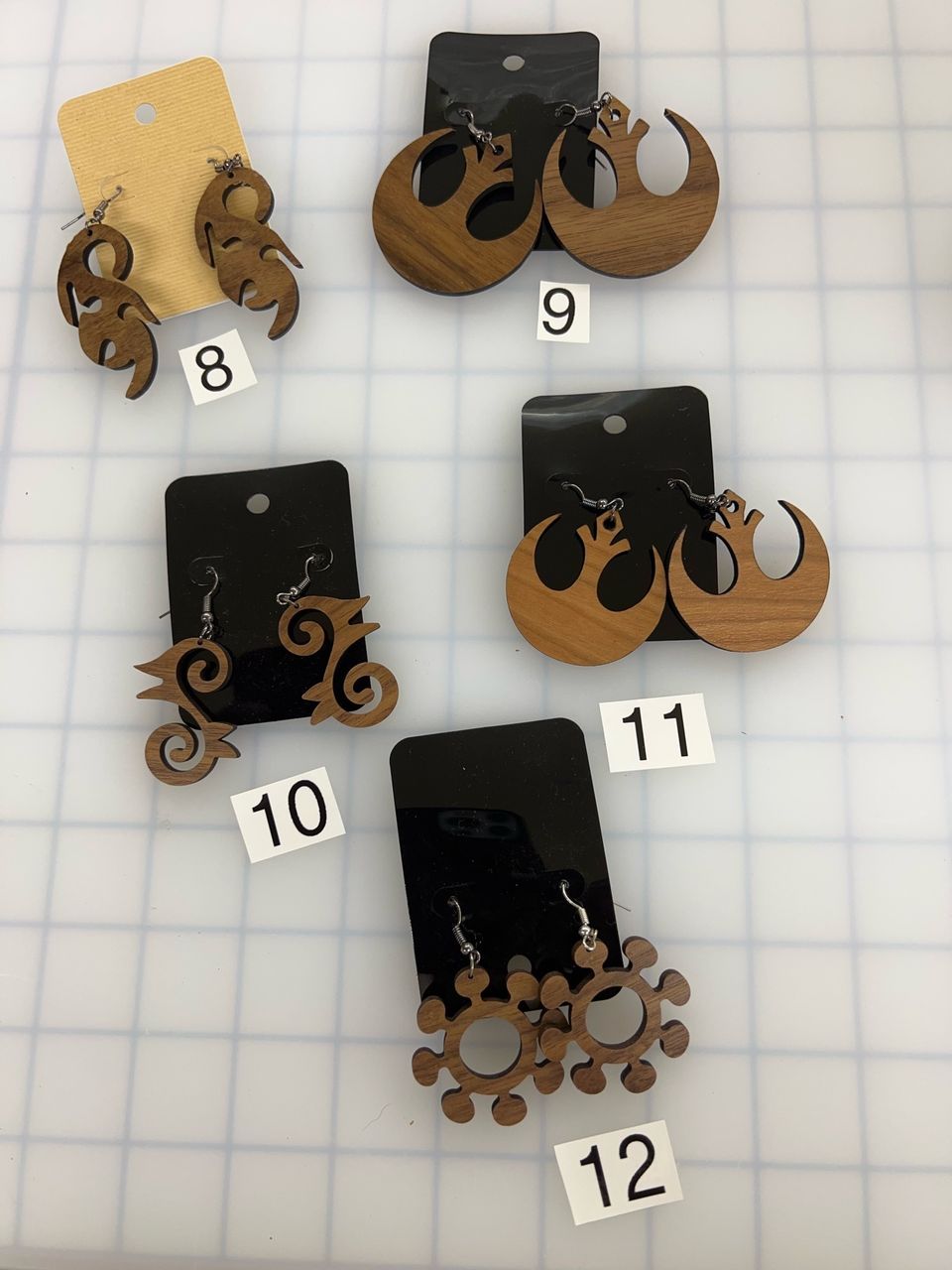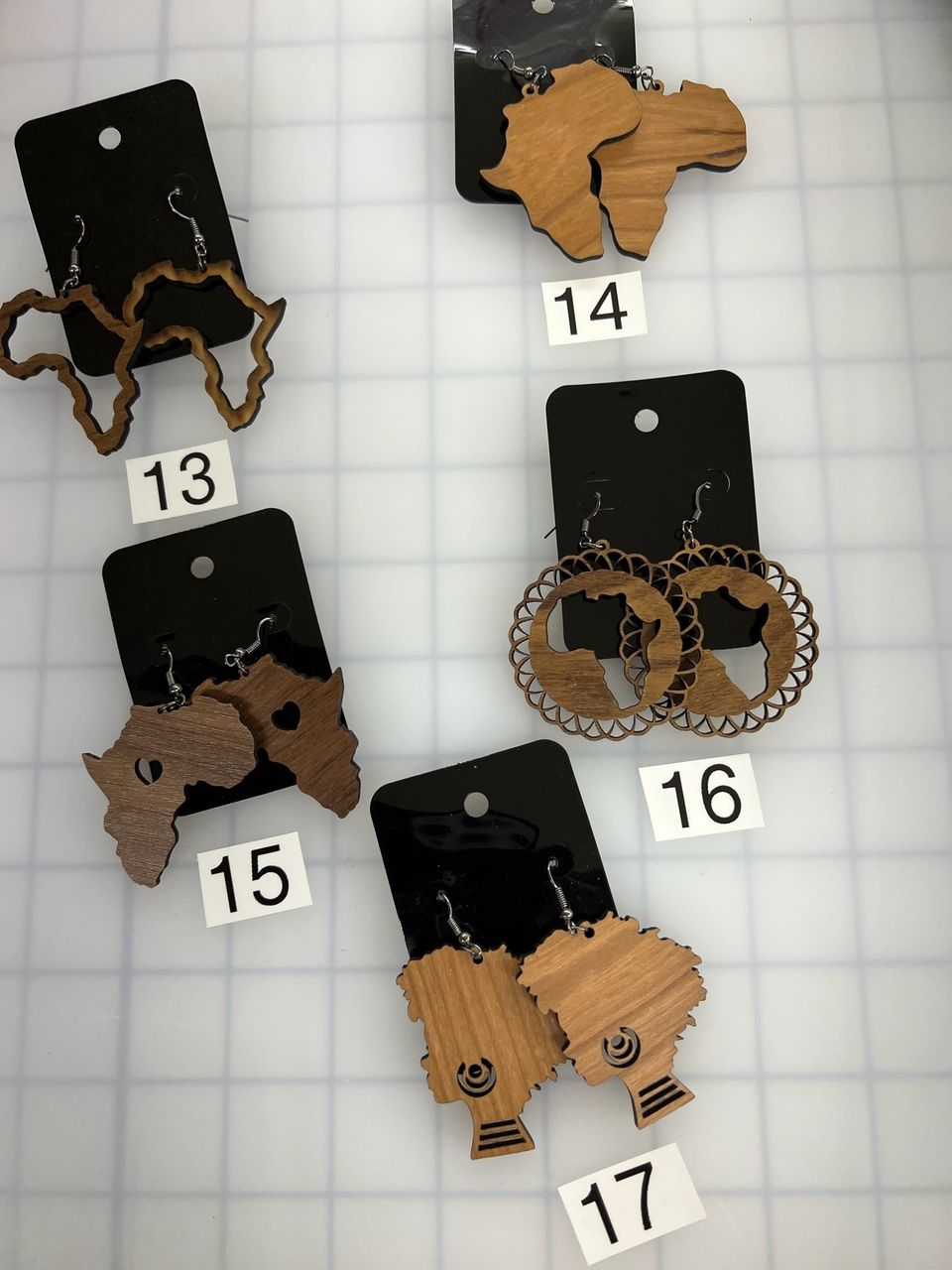 Perfect Gift Giving Items!
View Our Drinkware
Special Orders are available by request. Please email us at
elvasews@msn.com
 to place your custom design orders. We look forward to serving you SOON! 
Personalization available!
Ready to order available or personalization available upon request.
Kindly email us your design and colors desired.
SUPER SALE. ONLINE ONLY.
15% OFF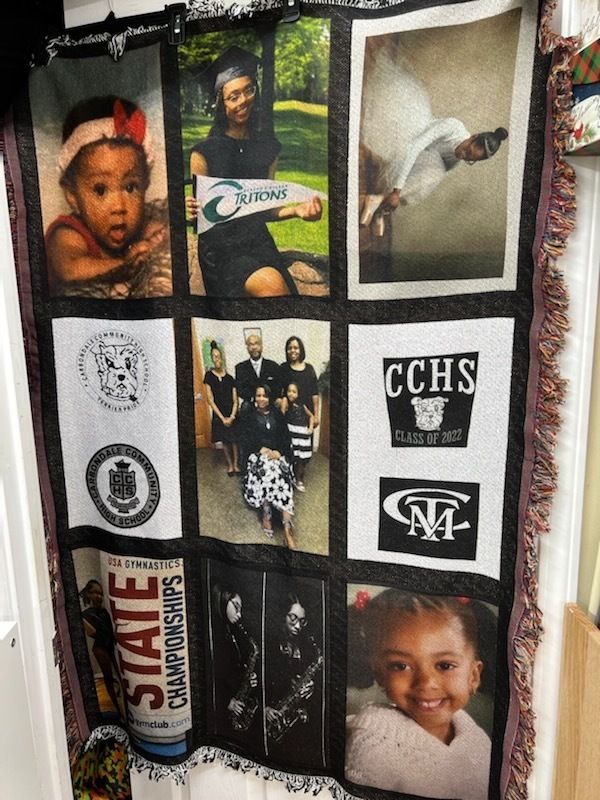 Blankets
Personalization available! Order yours Today! 
$50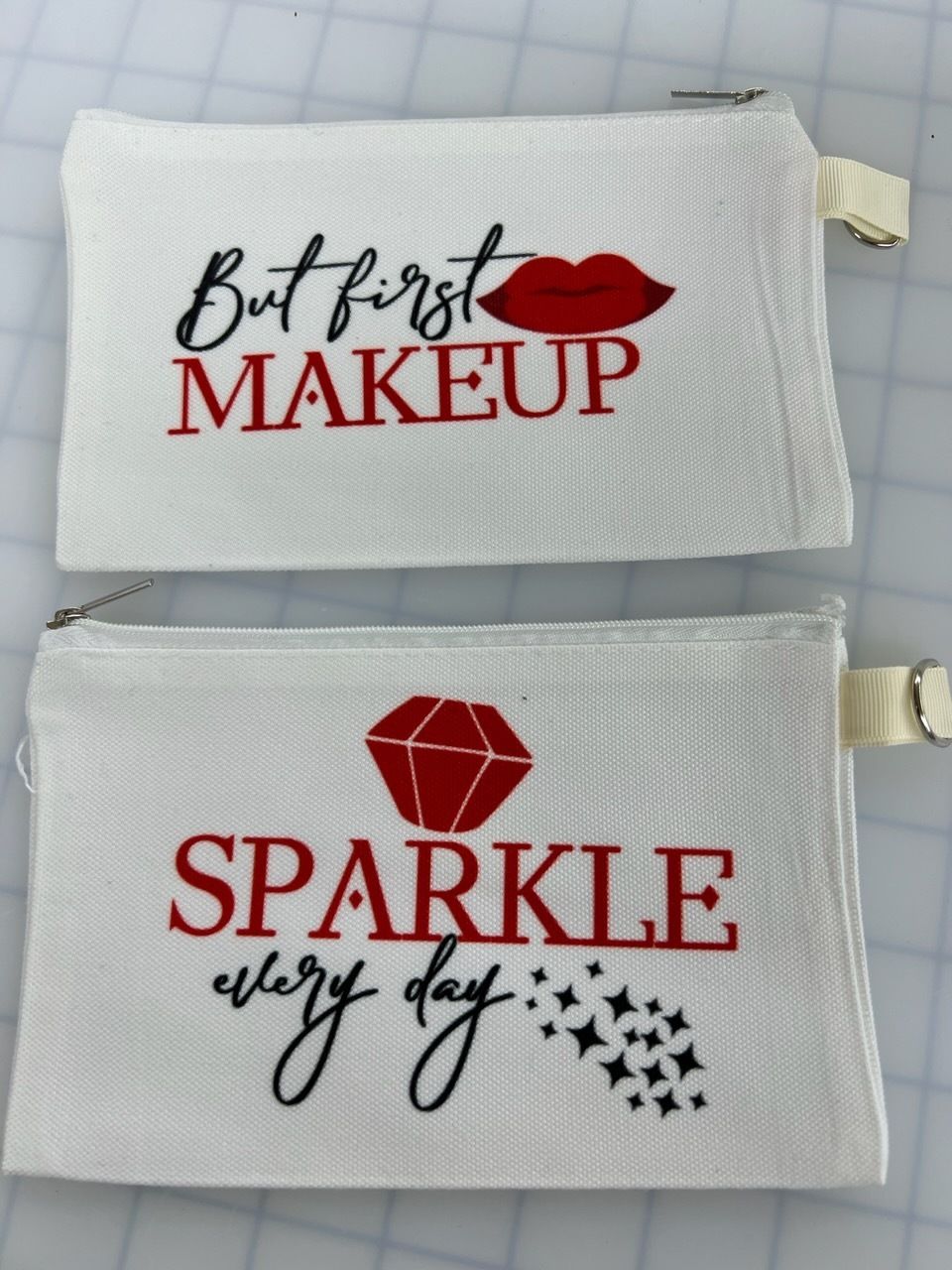 SALE

- But First Makeup Bags
Perfect gift giving item!
Small $5
Large $7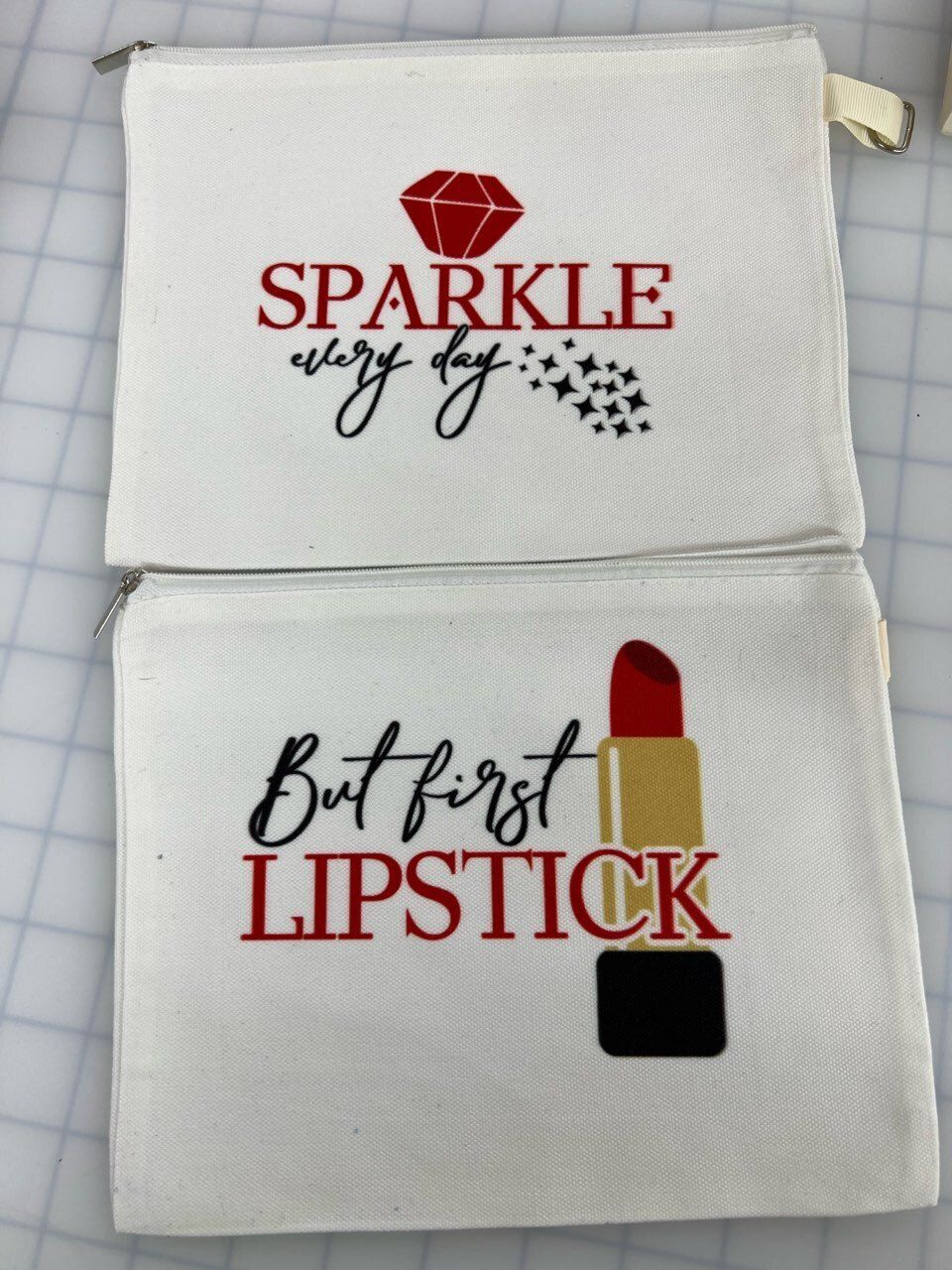 SALE

- Sparkle Every day Makeup Bag
If customization  is desired please email us colors of choice and design of choice!
$5 for Small Makeup Bags
or $7 for the Large Makeup Bags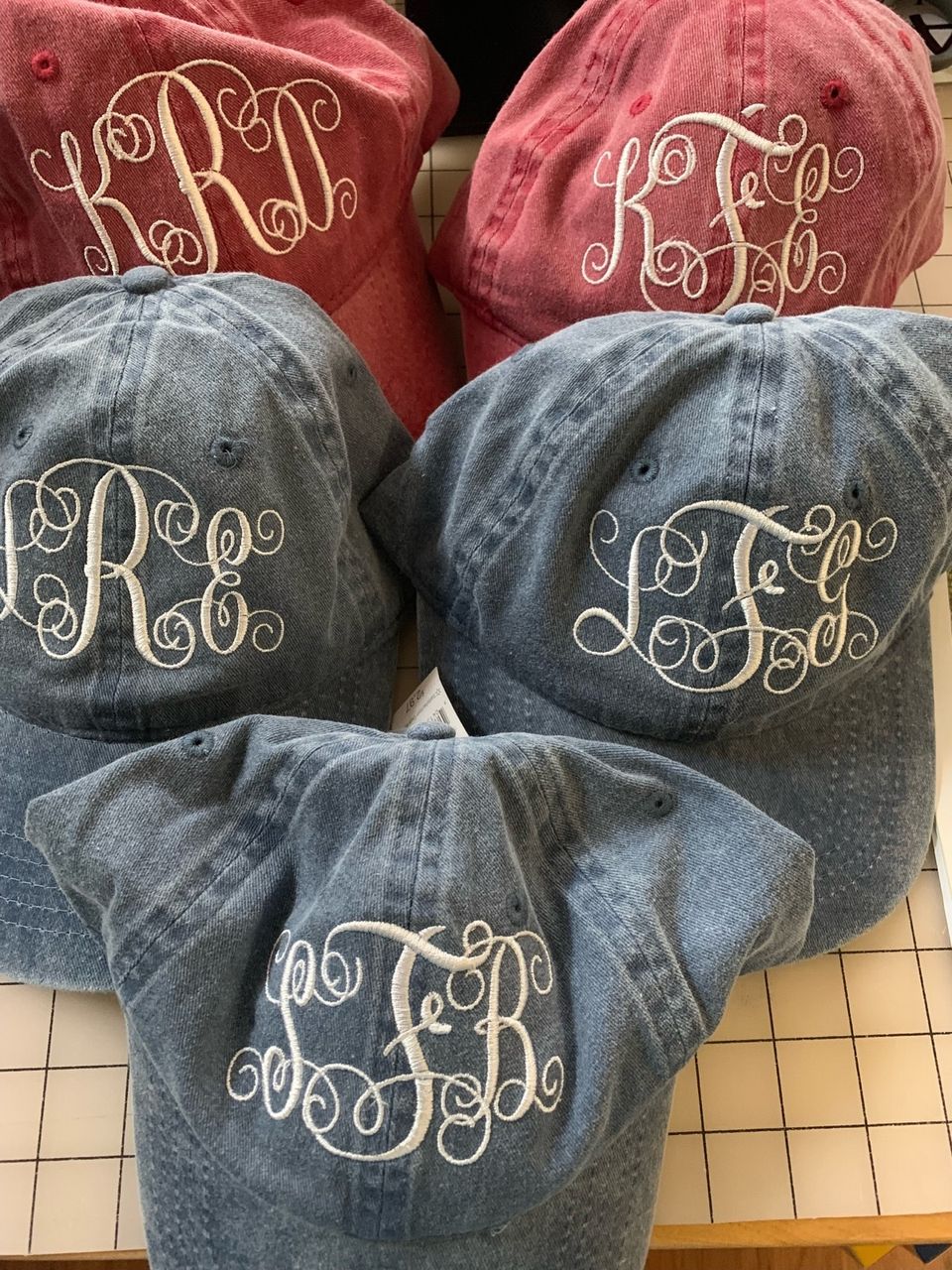 SALE

- Custom Hats 
Please include whether you would like it pressed or embroidery! Many colors available!
$12

We offer a wide variety of products and are always adding more.

We keep our prices affordable to offer our customers the most value.

Shop with confidence with our safe and secure online store.

We offer fast delivery options and easy returns.