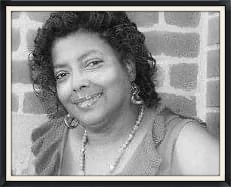 We Look Forward to Hearing from You!
Have a question about any of our products?
Want to speak to a representative?
Need help ordering an item?
Whatever it is, we are only a call or "click" away. Give us a call or use the form below to contact us!
Give Us a Call: 618-303-3795
Address:
Carbondale, Illinois 62901
     EC & DD Children Department
               

  Personalized Rugs!
$45 each includes Shipping!!!
Personalized Buttons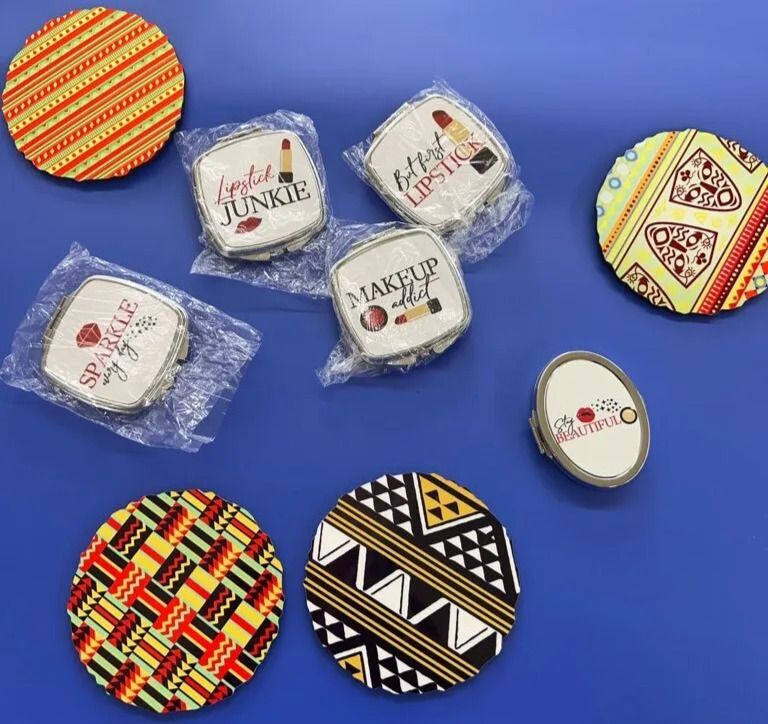 Customized Buttons 
Available in Small -2 1/2 inc
-or-
Large 3 inches

Please include your design size and color.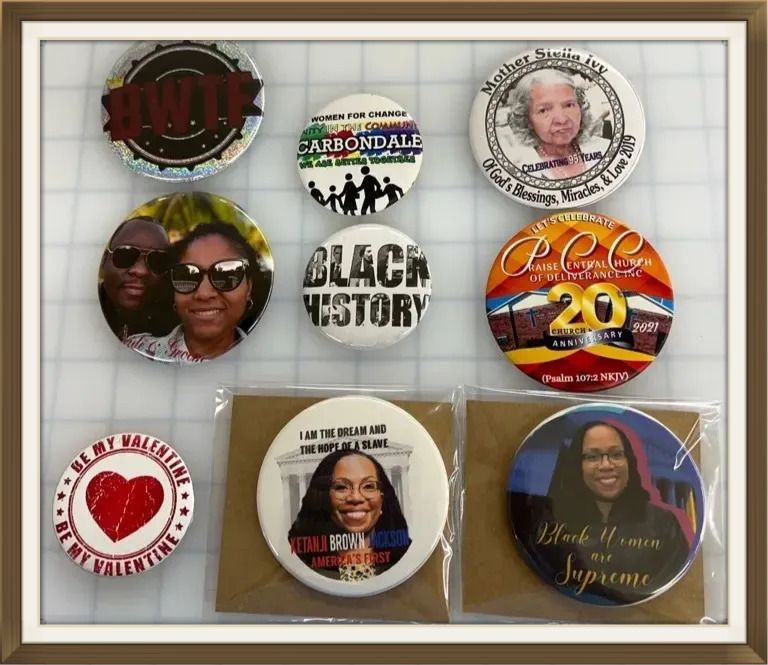 Many options available!
Order yours Today!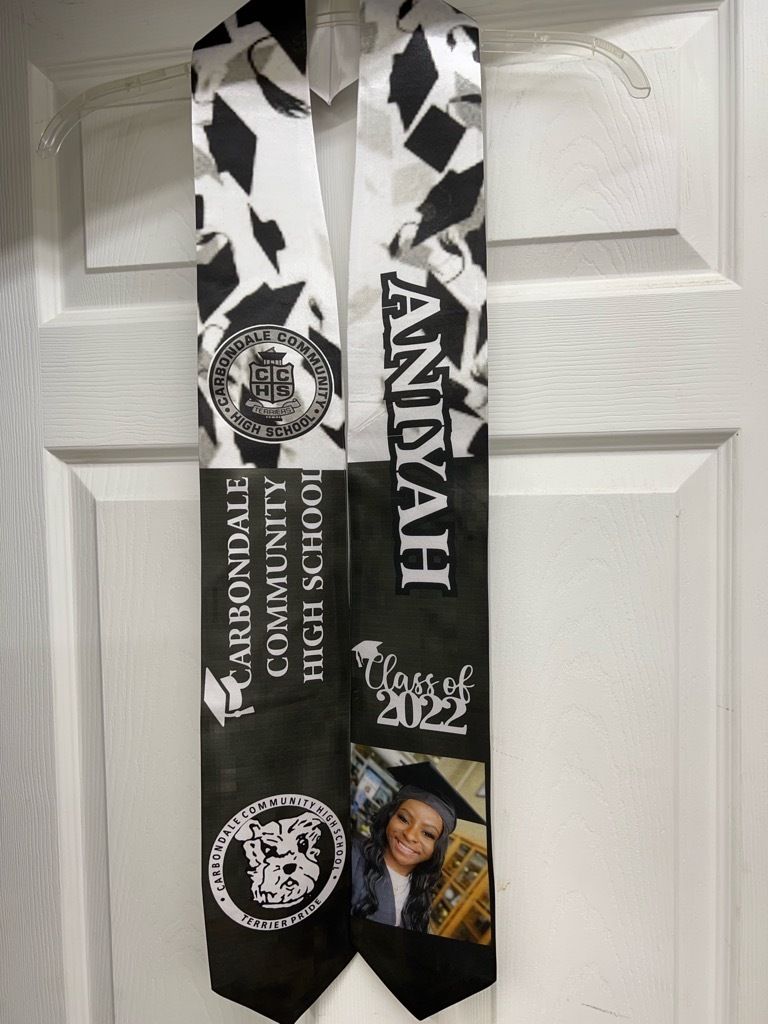 SALE

- Stole
Please include colors and design of choice.
$25
Email us your design, We can't wait to serve you!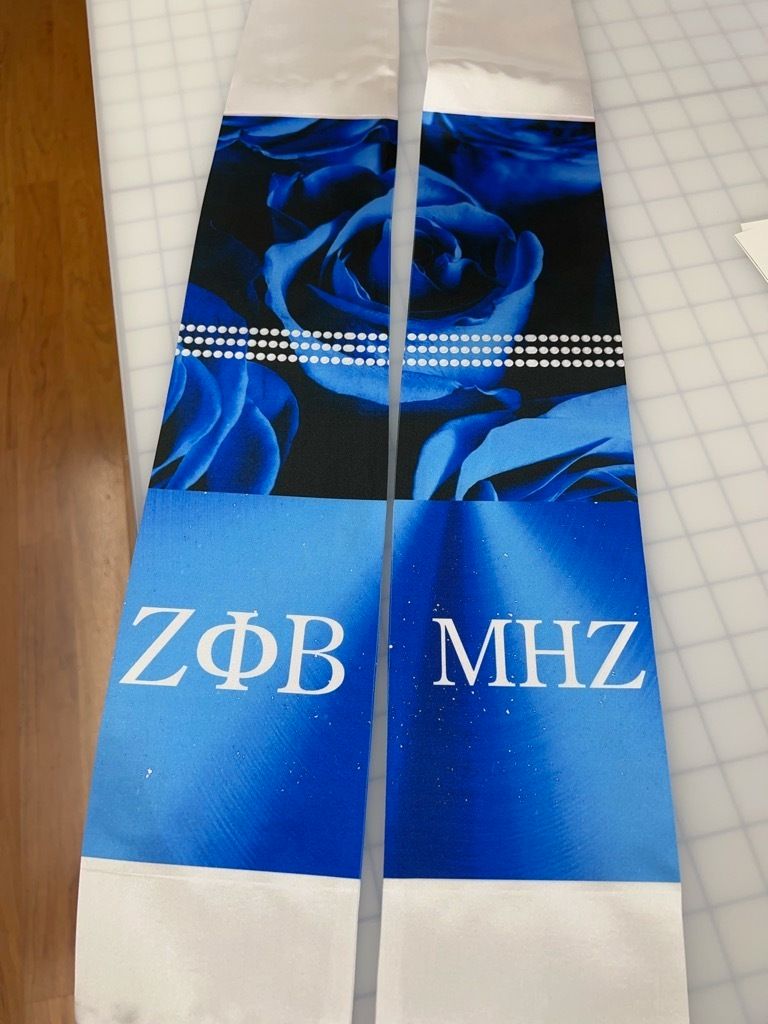 Personalized Stoles
Please include your design colors you would like added. Email us your Order
$25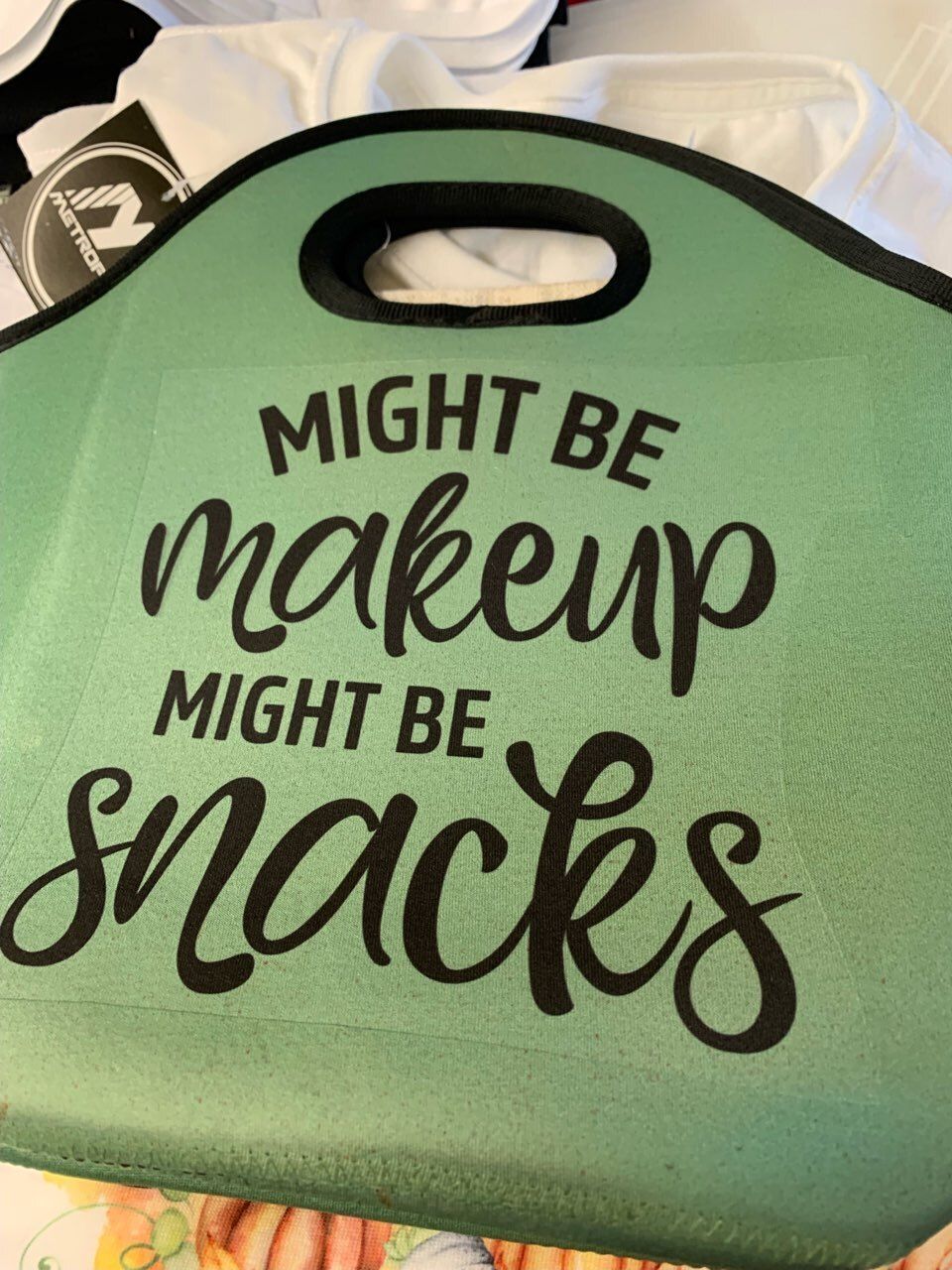 Personalized Lunch Bag
Email us your custom order, Thank you in advance!
$12.00/each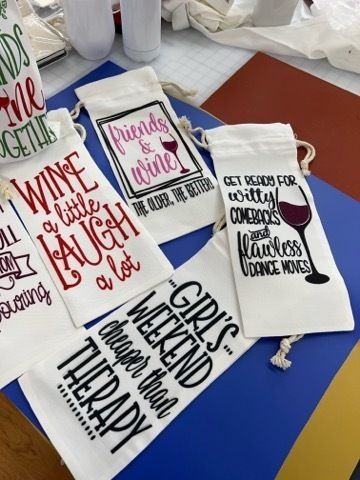 We offer a wide variety of products and are always adding more.

We keep our prices affordable to offer our customers the most value.

Shop with confidence with our safe and secure online store.

We offer fast delivery options and easy returns.