For PERSONALIZED Orders, Please Email me @ elvasews@msn.com 

Please include design colors, size, image of choice (If applicable) and design notes!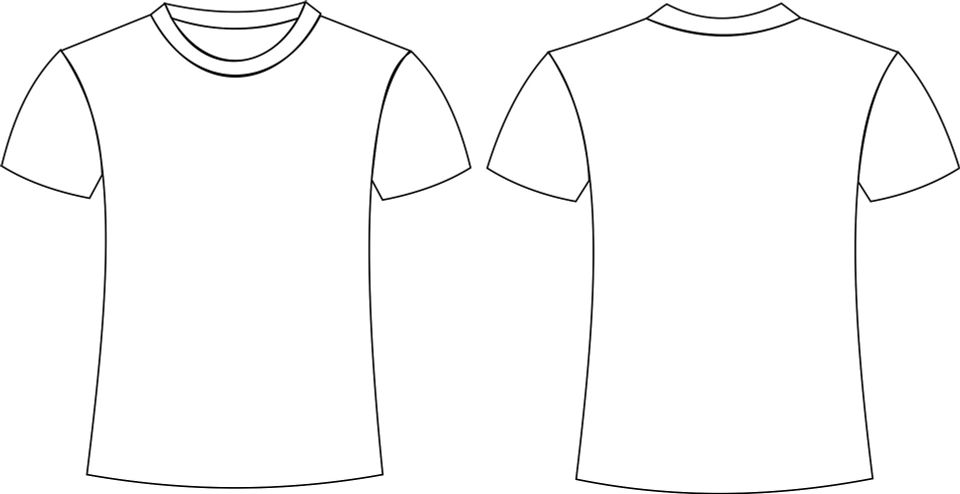 Click the link below!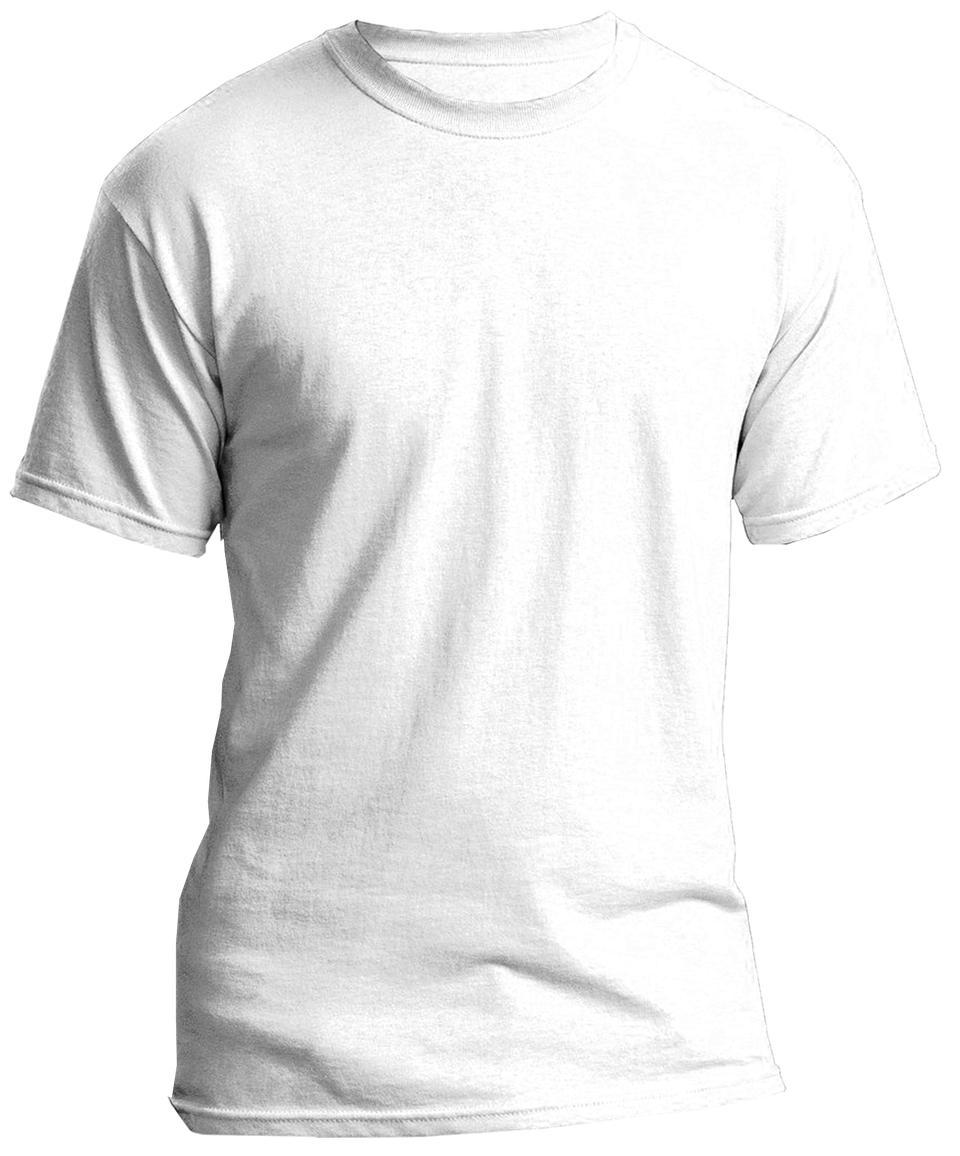 For personalized T-Shirt Orders, we kindly ask that you fill out our form. Please include your design of choice, size, colors and/or descriptions. Thank you!
EC & DD Design Ready to Order Shirts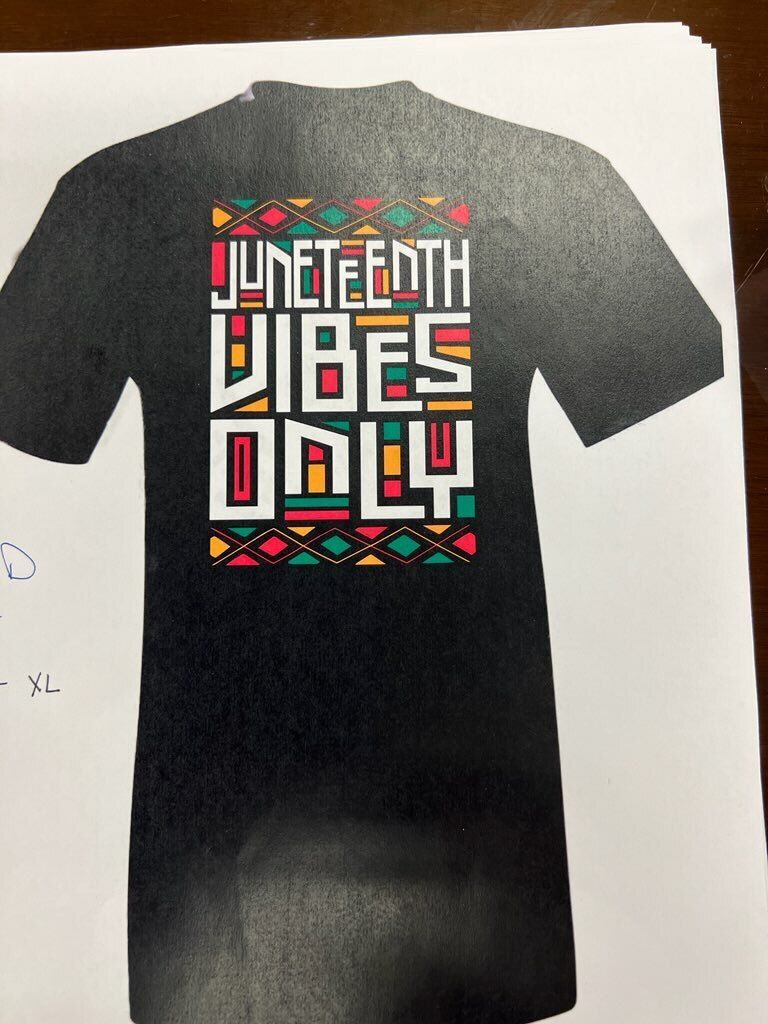 Juneteenth Vibes Only
$20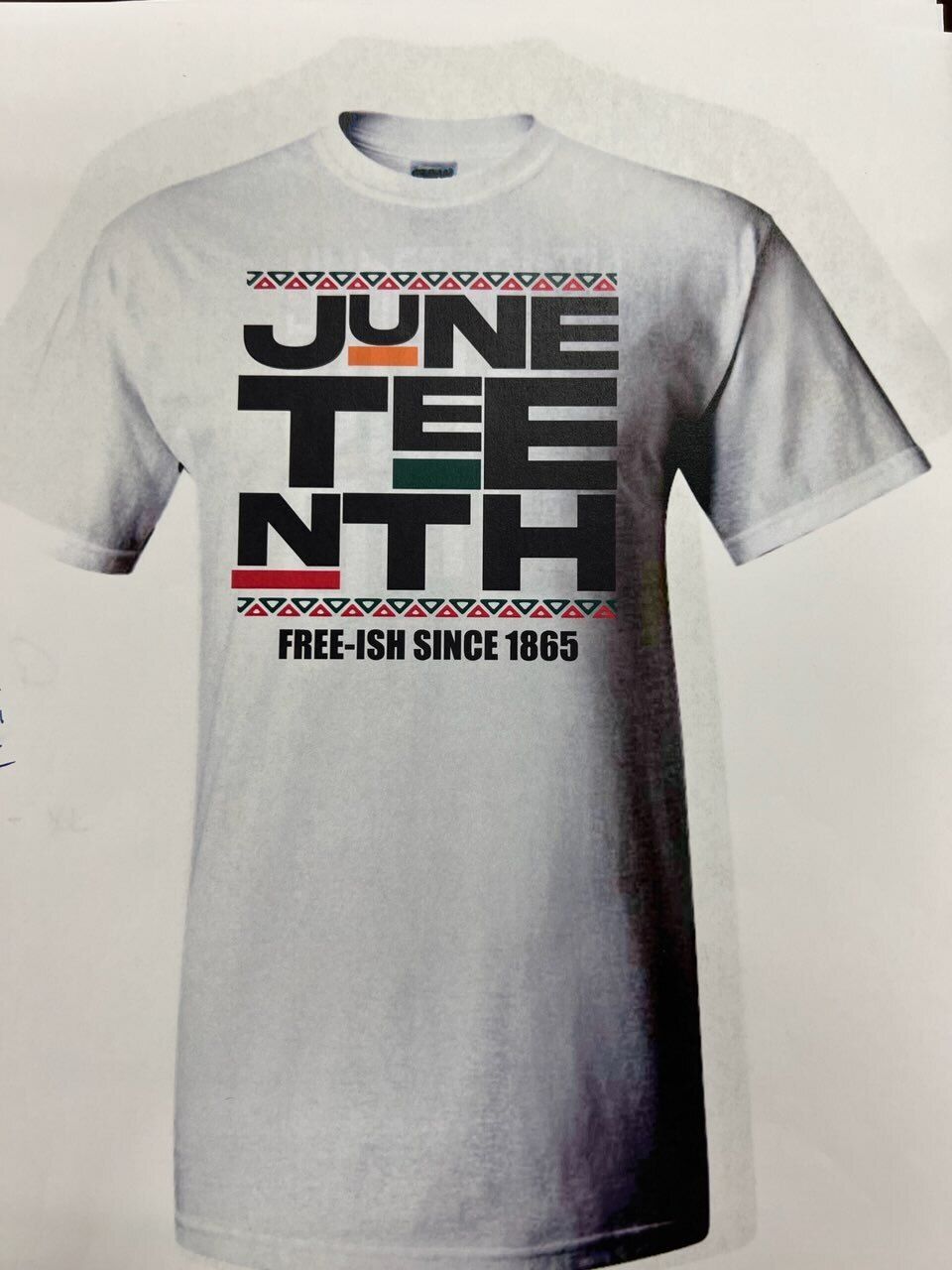 Juneteeth Freeish Shirt
$15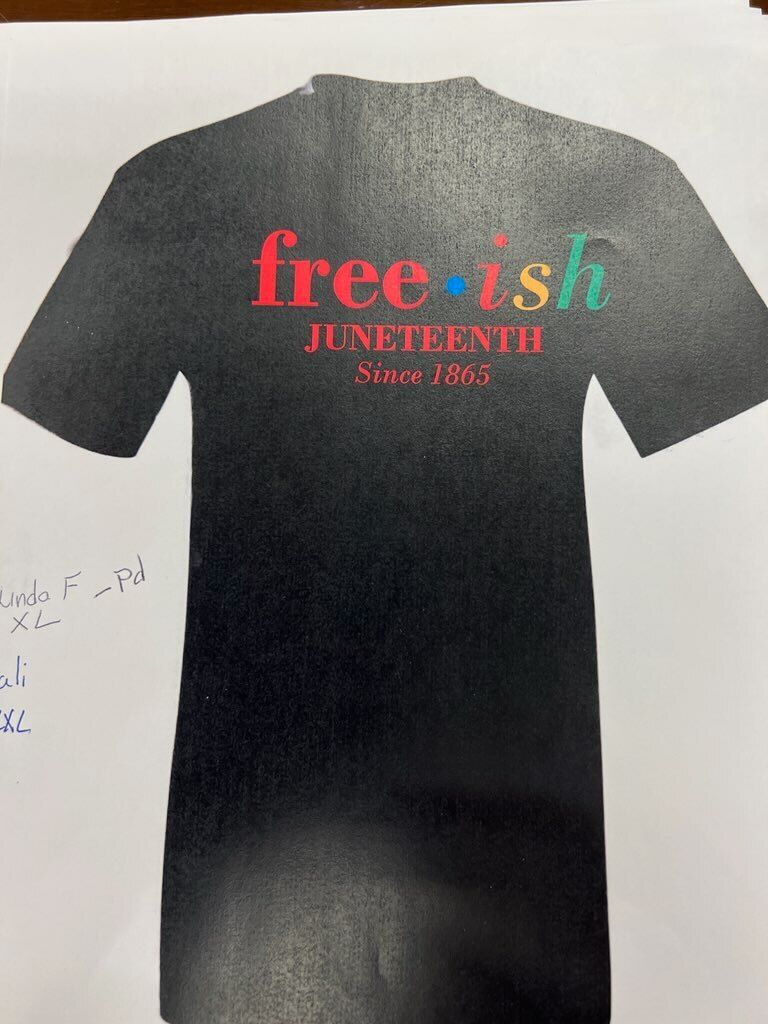 Free-ish T-Shirt
$15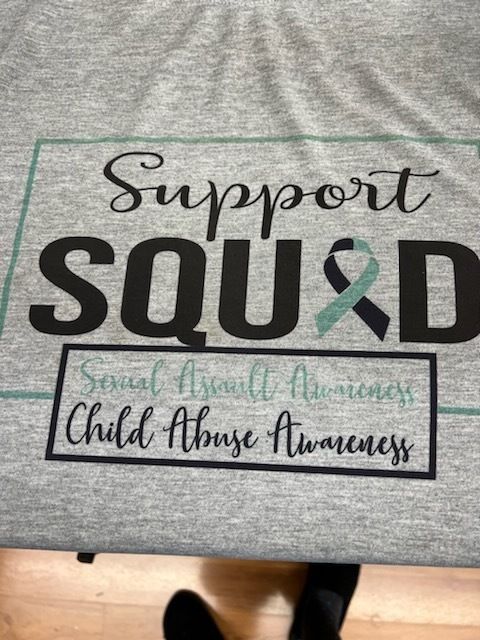 Support Squad (Awareness) Shirt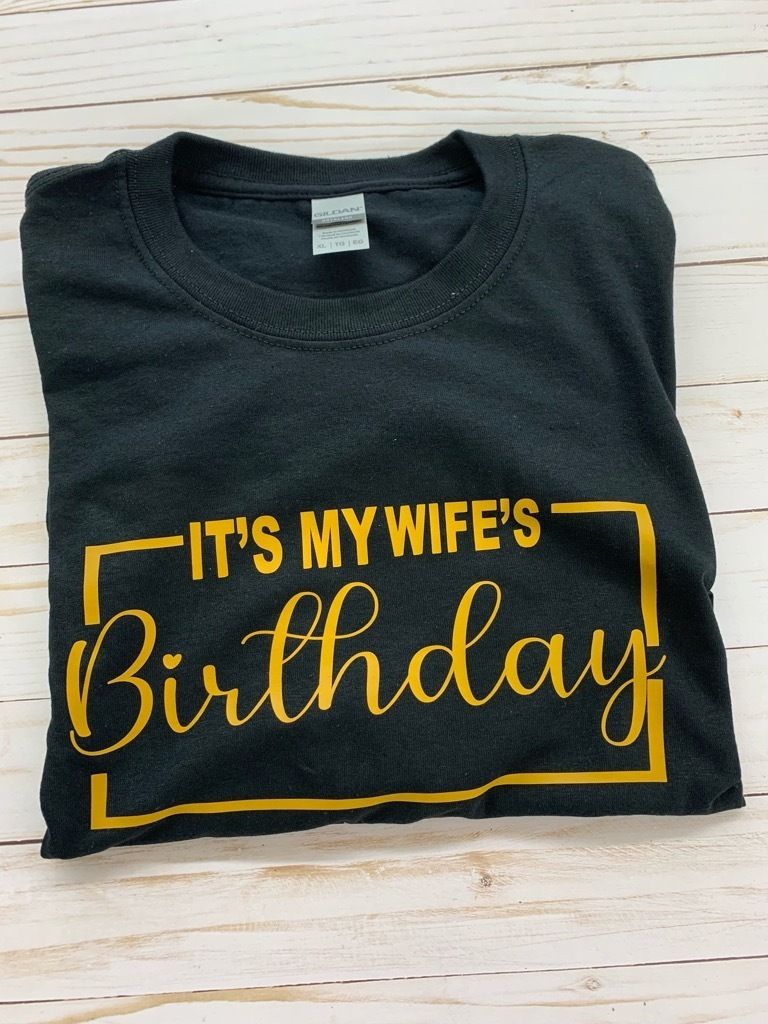 Its My Wife's Birthday- Shirt
Available in All sizes Small- 4X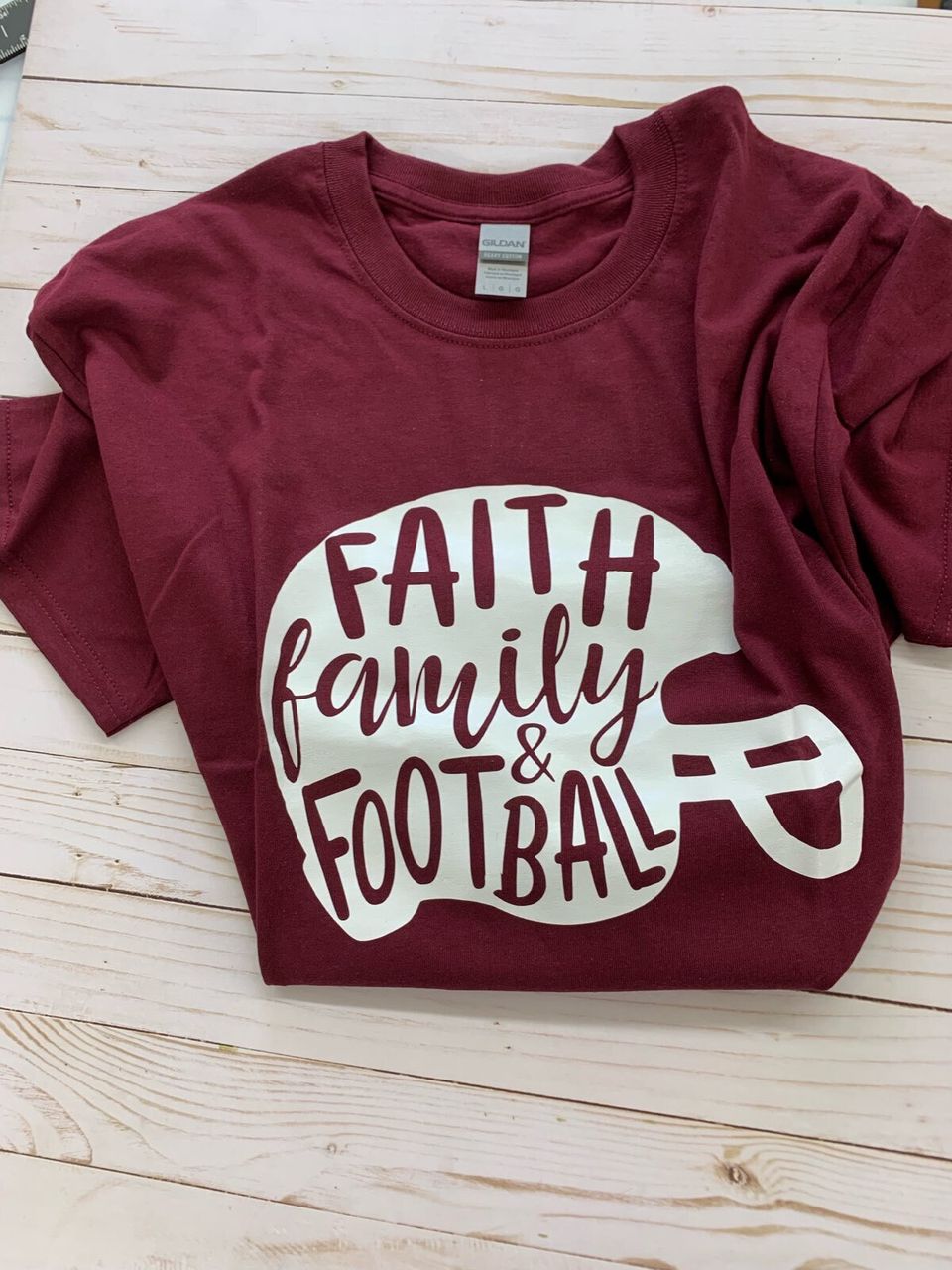 Faith,Family and Football
Shirts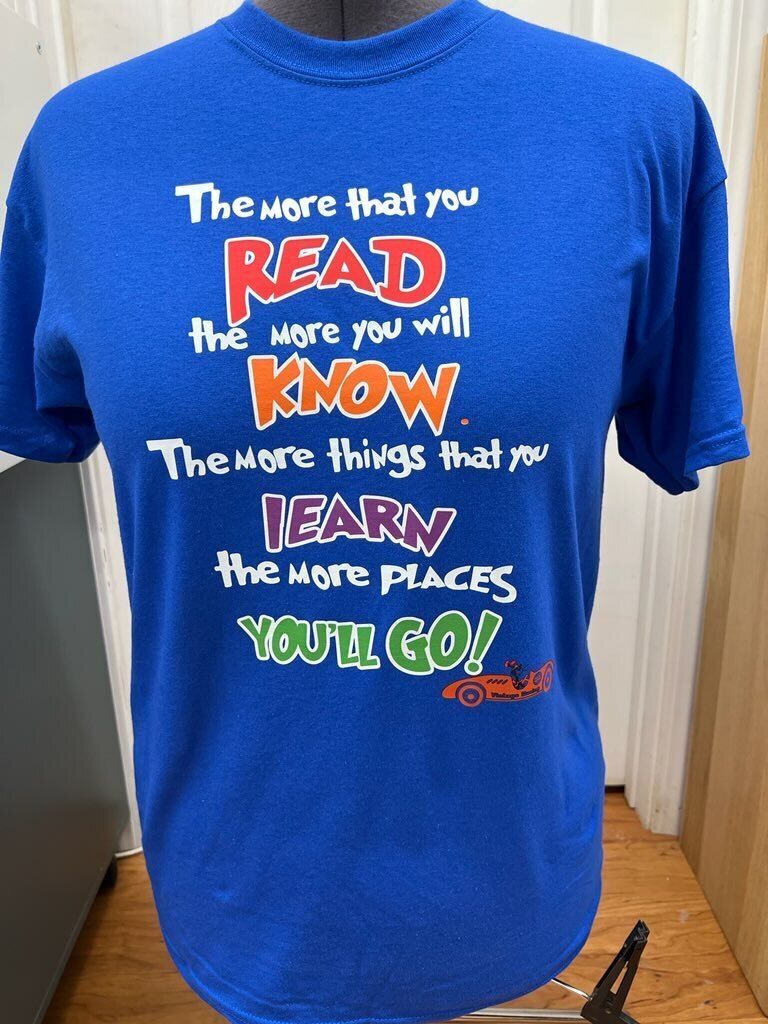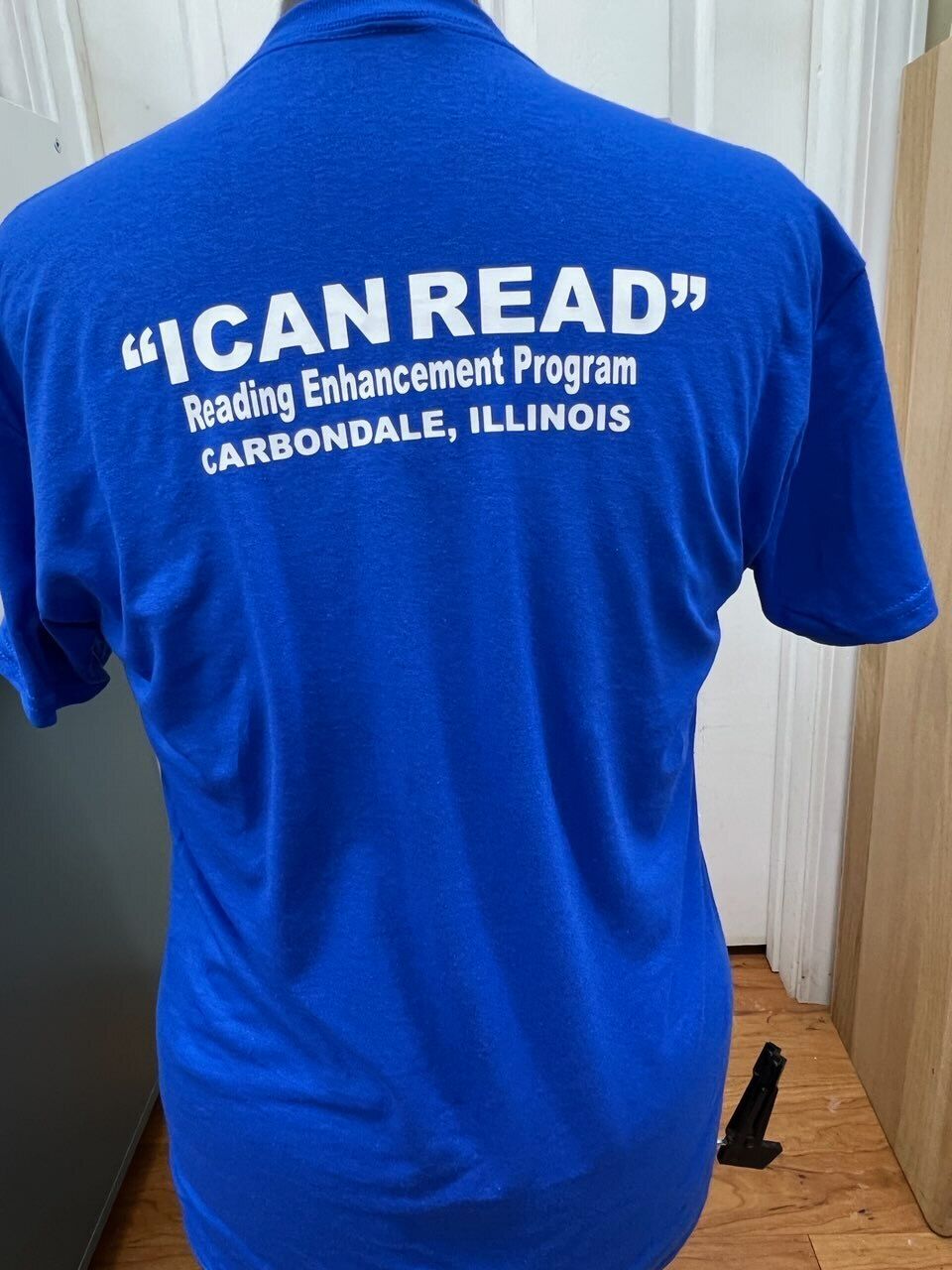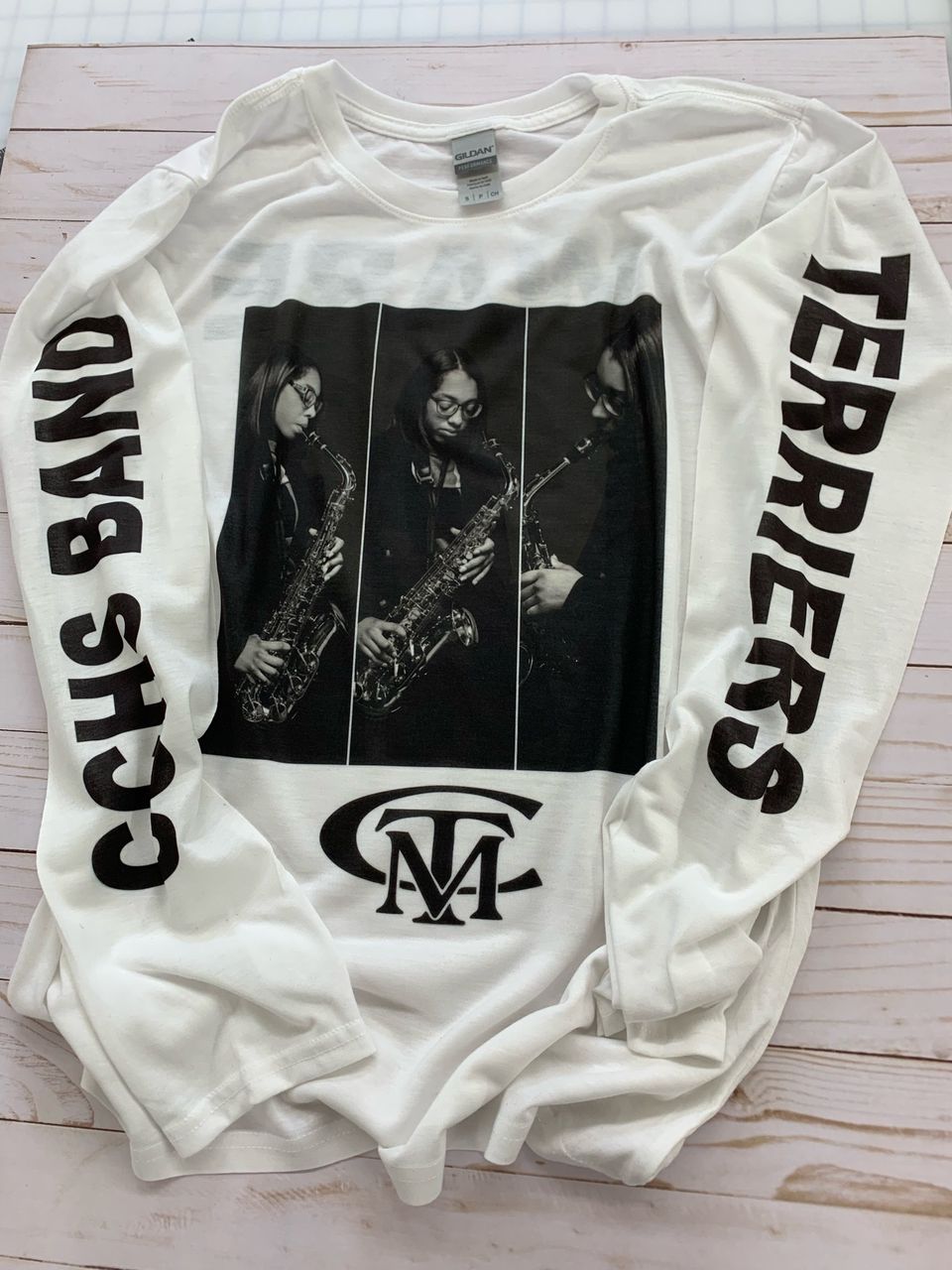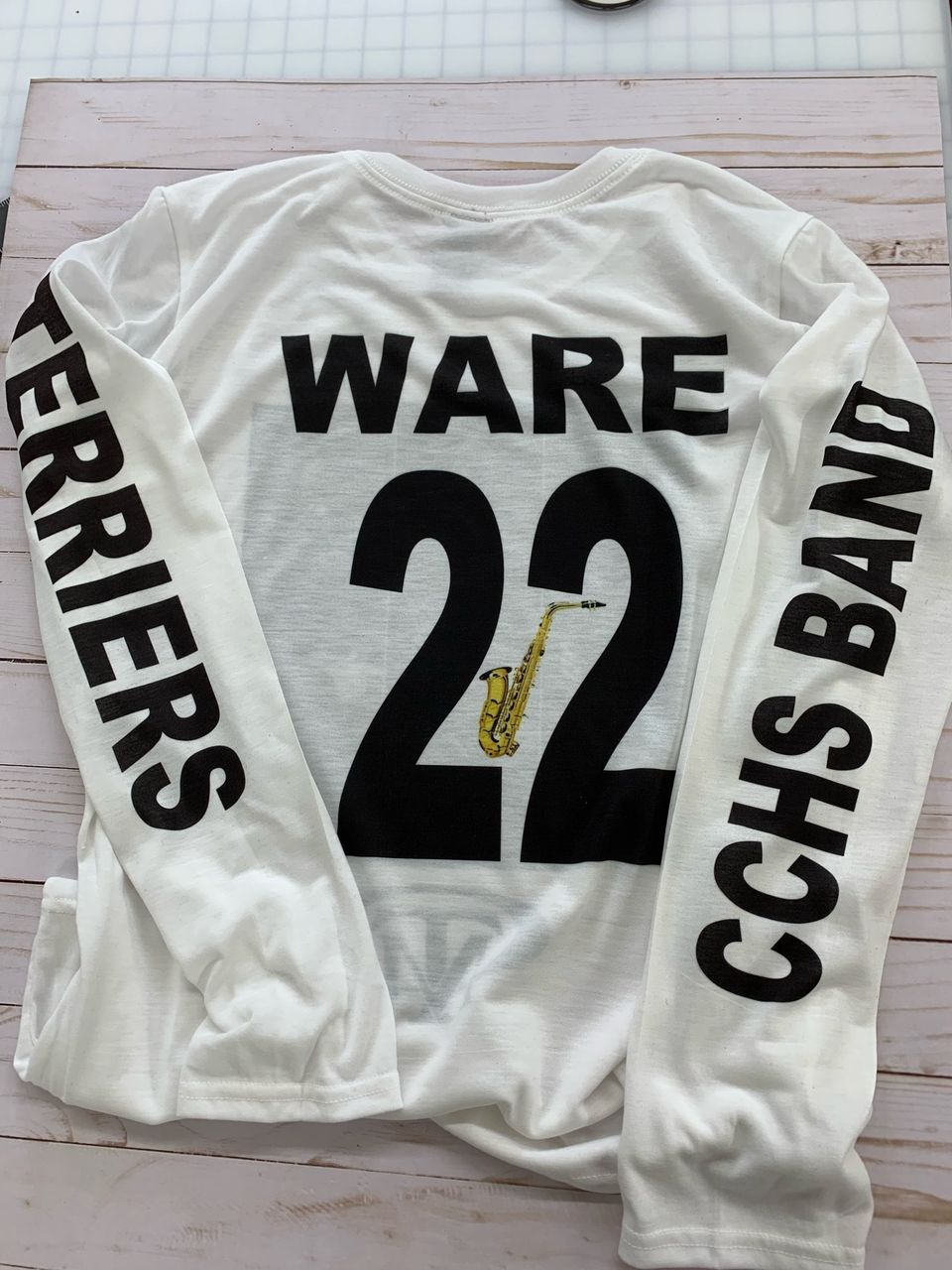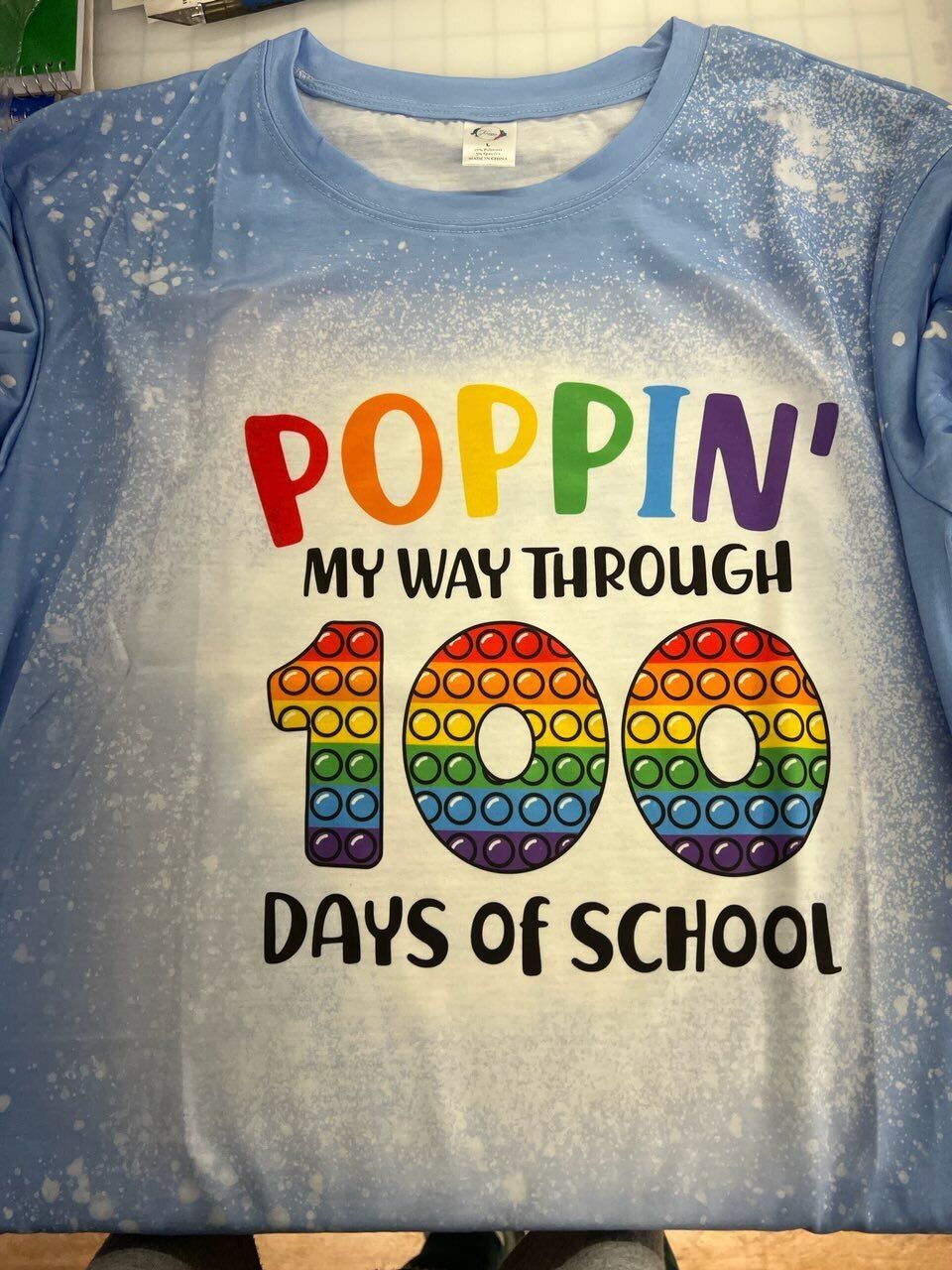 We offer a wide variety of products and are always adding more. Ask us Anything!
You dream it, we create it!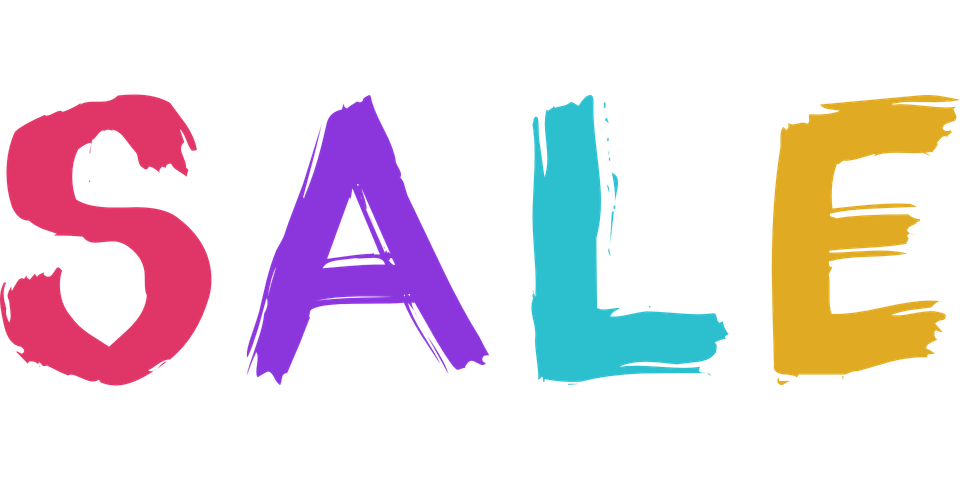 We keep our prices affordable to offer our customers the most value.

Shop with confidence with our safe and secure online store.
We accept All major credit cards, CashApp.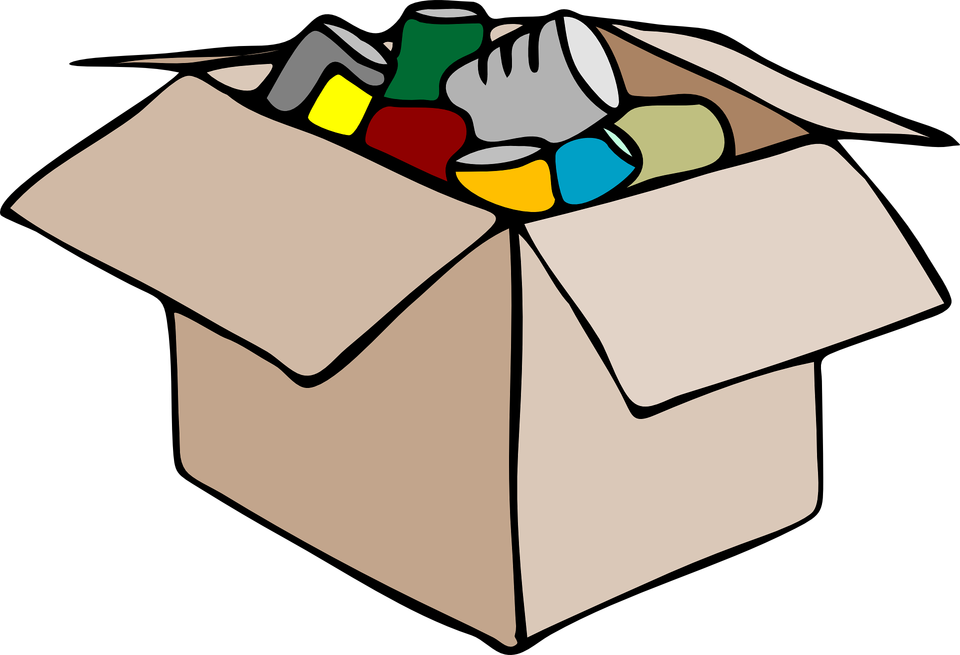 We offer fast delivery options and easy returns. All Special made items are non-refundable, exceptions if designer makes a mistake.
Allow 14 Business Days for Shipping to process. Ensure the proper billing information is correct.